Skipping breakfast is a common occurrence in the lives of many. Rushed for time. Trying to cut calories. No food in the house. I've heard about every reason (read: excuse) in the book.
Now research confirms that your Mum was right, breakfast is the most important meal of the day...
A recent study investigated the effects that skipping breakfast versus eating a normal protein breakfast or a high protein breakfast had on young women. This population is one of the most likely to skip breakfast on a consistent basis.

What the researchers found may just send you scrambling for your eggs!

Skipping breakfast led to increased feelings of hunger throughout the morning, a greater amount of food eaten at lunch and dinner, an increased consumption of high fat snacks after dinner, and increased activation in areas of the brain related to food-reward motivation.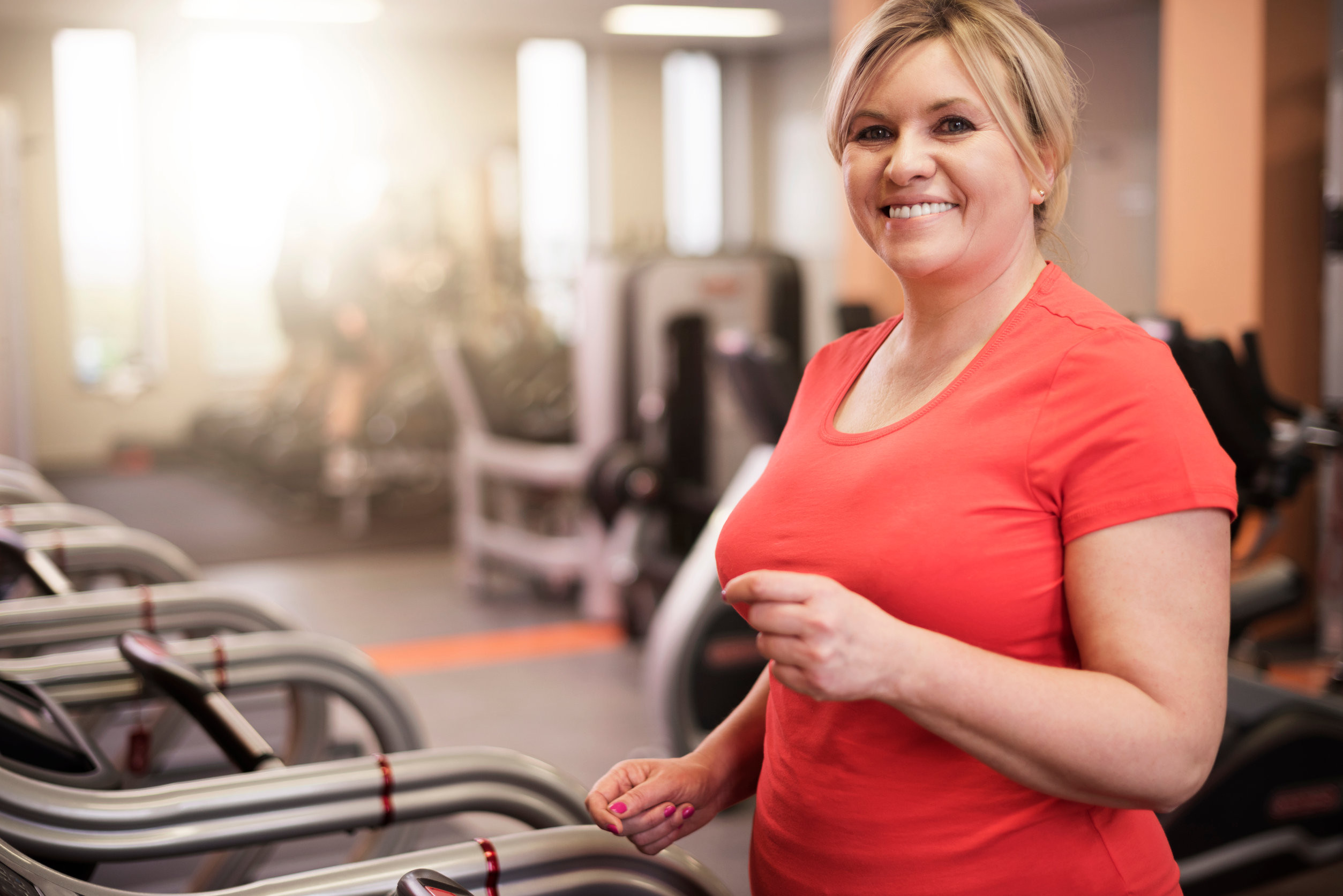 This study confirmed many others that show how essential eating breakfast is for healthy weight management.
If you want to shed those unwanted Covid kilos, breakfast is essential.
Breakfast eaters are shown to be more satiated, eat smaller lunches and dinners as well as show decreased activity in areas of the brain related to food-reward motivation.

Can I eat just any breakfast?

A high protein breakfast (35 grams of protein) further improved satiety and appetite control when compared to a normal protein breakfast (13 grams of protein). Not only did it result in the consumption of fewer calories at lunch and dinner, but also eliminated the consumption of late night high-fat, calorie dense snacks.

The high protein breakfast also reduced neural activation in regions of the brain that control food motivation or food-reward behaviour.

What does that mean?

It means that eating a high protein breakfast can keep us form over eating later in the day. It also means that protein may be the key to keeping us from stuffing our faces in order to feel good. Once the food-reward feedback is triggered it is often hard to step away from the cakes or cookies that seem to be calling our name.

Skipping breakfast or consuming a normal protein breakfast (such as ready to eat cereal) did not have this same effect. In fact, skipping breakfast caused an increase in activity in these areas resulting in the calorie dense, high–fat snack ingestion at night- an increased drive to reward with food.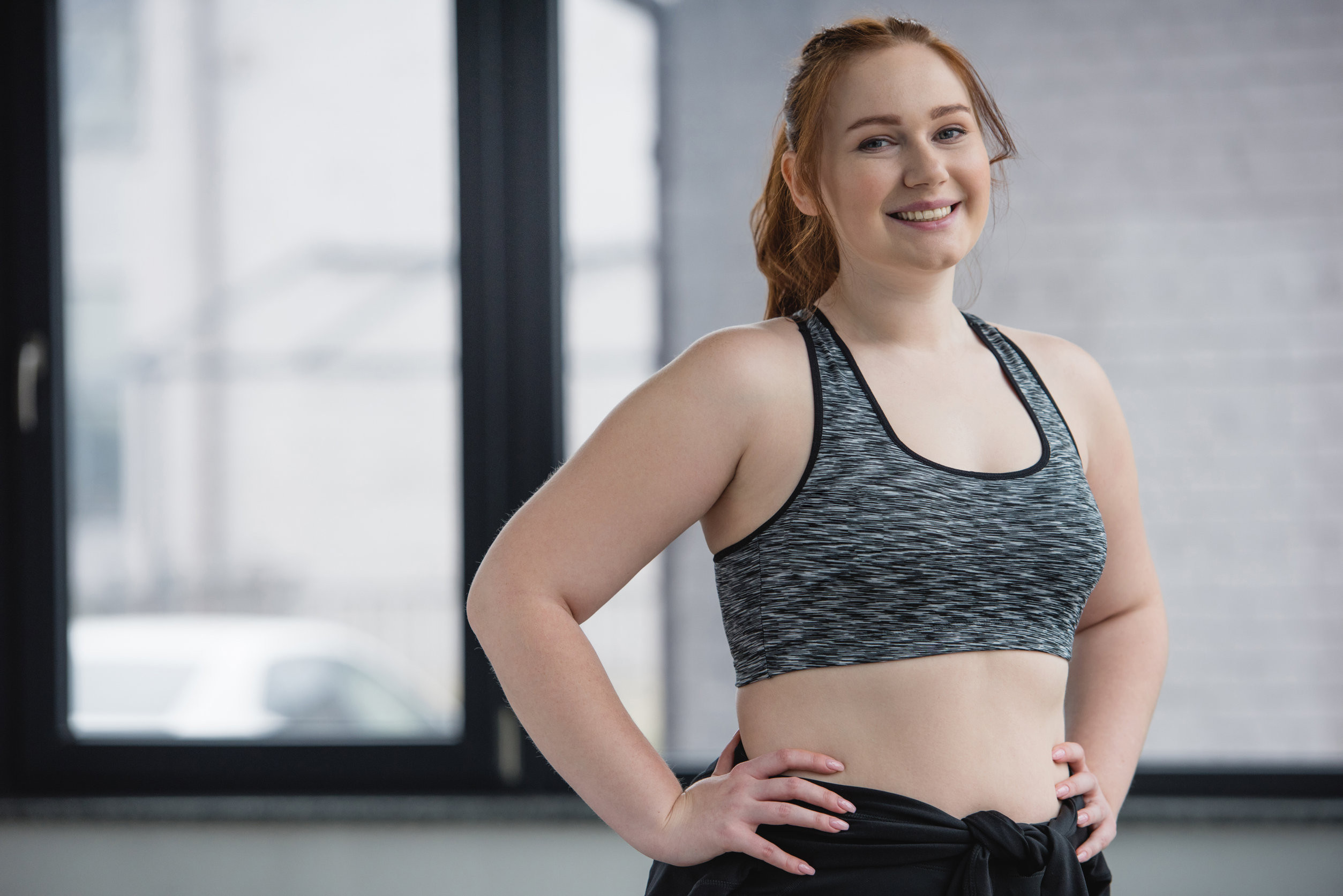 The ingestion of protein affects gastrointestinal hormones, which subsequently affect areas of the brain causing alterations in hormones controlling appetite, satiety, and energy intake.

"These data support the role of increased dietary protein at the morning meal to provide immediate and/or sustained improvements in the appetitive and hormonal signals that control food intake regulation."

Eating breakfast is good. Eating a breakfast high in protein (35 grams) is better. It causes changes in appetite and hormonal function, reducing hunger later in the day, increasing satiety and decreasing the motivation for food-reward behaviour. It also leads to greater reductions in hunger stimulating hormones, and greater reductions in late night, high-fat food consumption.

The next question is, what should I eat for a high protein breakfast?